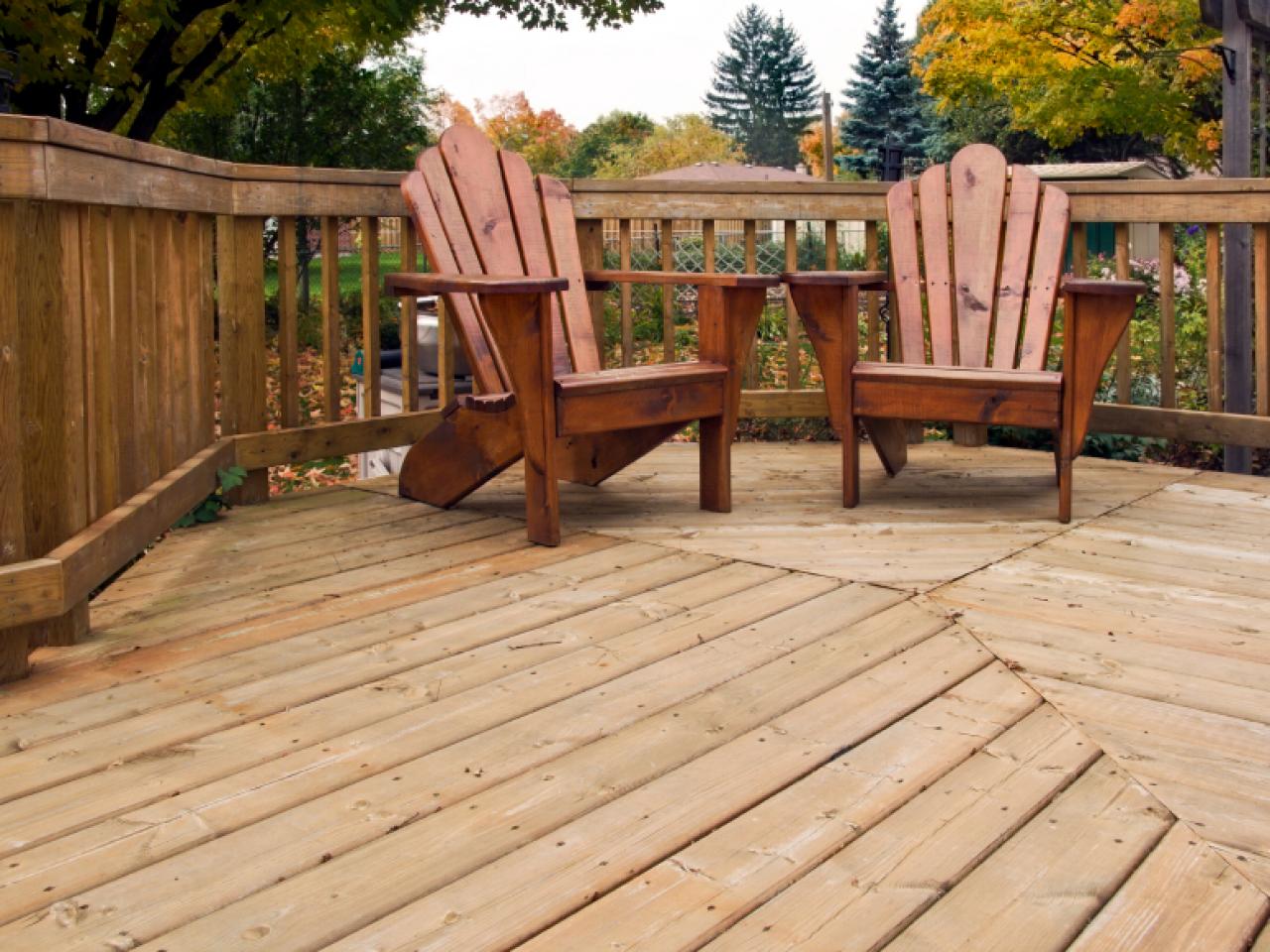 Your deck is more than just another construction; it's the center of your outdoor life. With several types of decks to choose from, it's important to evaluate your lifestyle and needs before deciding which deck is right for you.
1. Raised Decks
Raised decks are elevated and level structures that are attached to a house using a ledger board. They are built on top of supports and are often linked to a lower level with stairs. This type of deck is useful because it creates an entirely new living area instead of taking up existing space. With a raised wood deck, you can preserve the space underneath or cover uneven terrain that isn't ideal for your needs.
2. Detached Decks
If your house's structural support system can't accommodate a ledger board, a detached deck is a great option to enhance the livability of your outdoor space. Detached decks are often mistaken for patios because they are close to the ground, but unlike patios, they can don't require a flat surface. Detached decks can also be placed anywhere within the property. While many detached decks are positioned to connect the ground level of a home to the outdoor space, freestanding decks also make great pool decks and side yard decks.
3. Rooftop Decks
Rooftop decks can be constructed on flat surfaces on top of your home or garage. They offer plenty of advantages, such as long views and tons of privacy. If your home's structure can support a rooftop deck, you can create an area for entertaining, grilling or gardening even if you don't have space below. This type of deck is most common in cities where yard space is at a premium.
Picking the right deck will help you maximize your exterior living space and open up new entertainment, dining and recreational options.
Related Posts