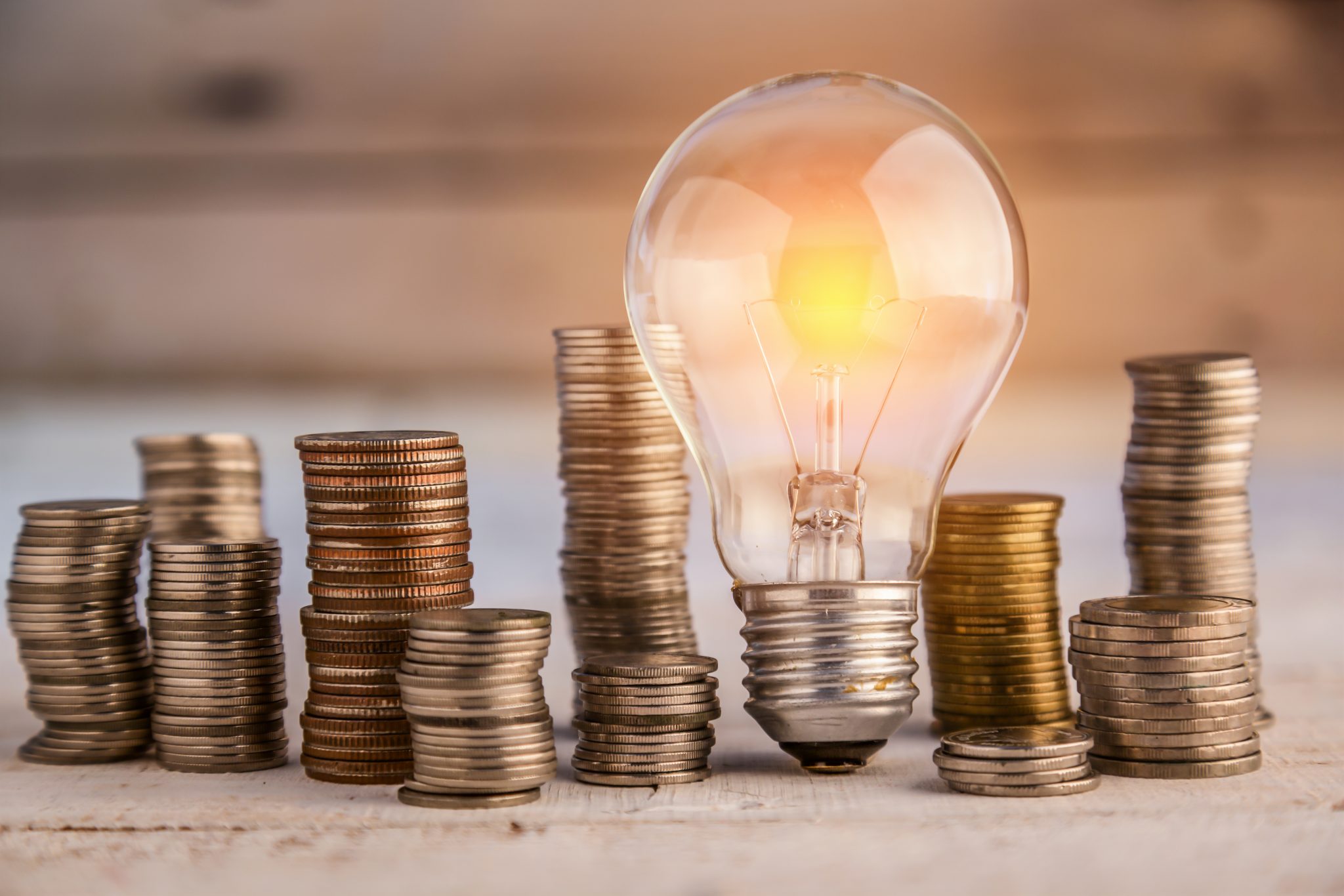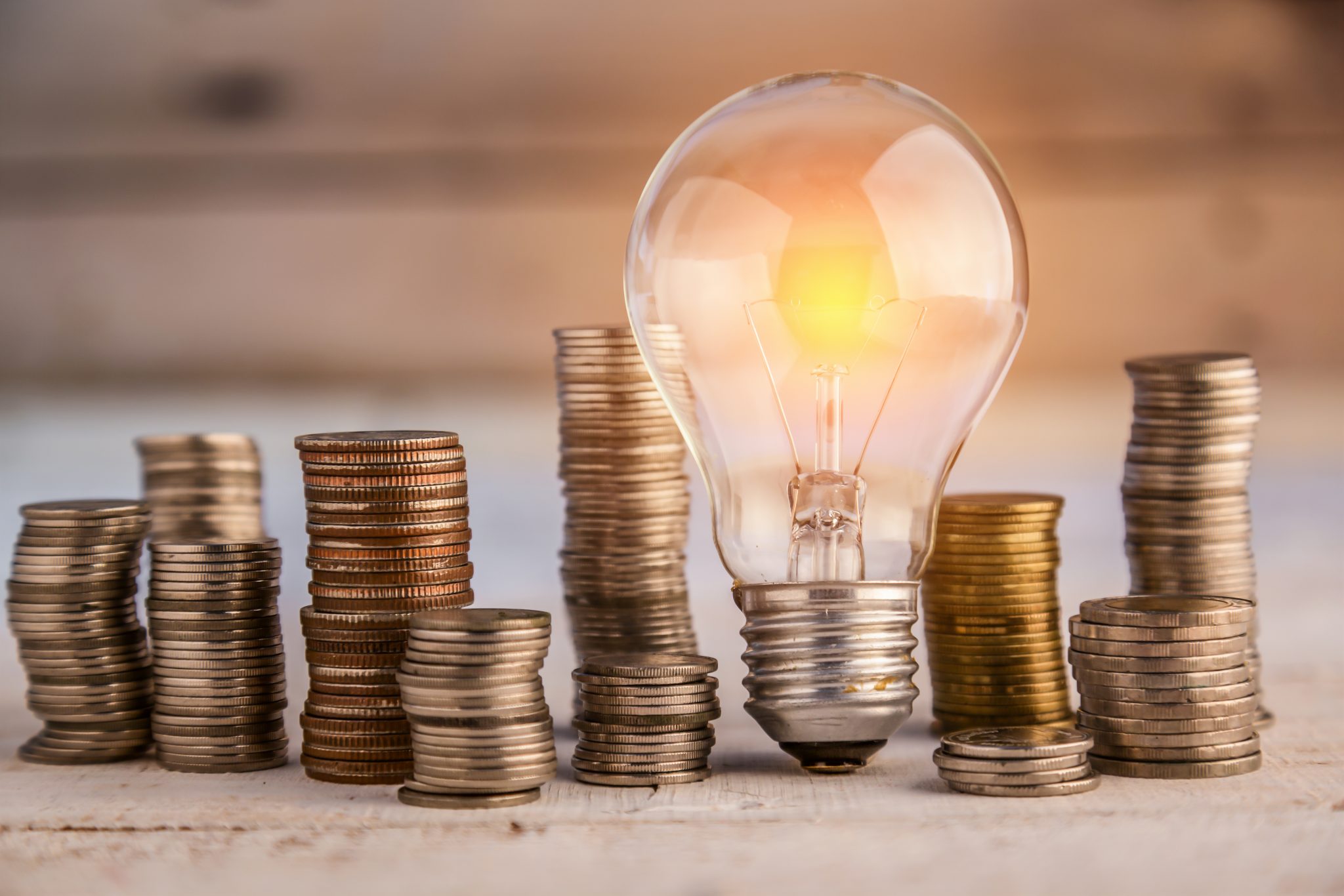 Most people want to keep energy costs as low as possible – it just makes sense. However, do you know some of the easy things you can do to reduce your energy usage and expenditures? Here are some ideas for you.
Lighting
LED lighting is no longer the wave of
…
Read the rest
The price of gasoline moves up and down, but mostly continues to get higher. If you want to reduce the amount of cash you pay to fill your tank each month, you need to change some of your driving habits for the better. Here are some suggestions that may help.
…
Read the rest